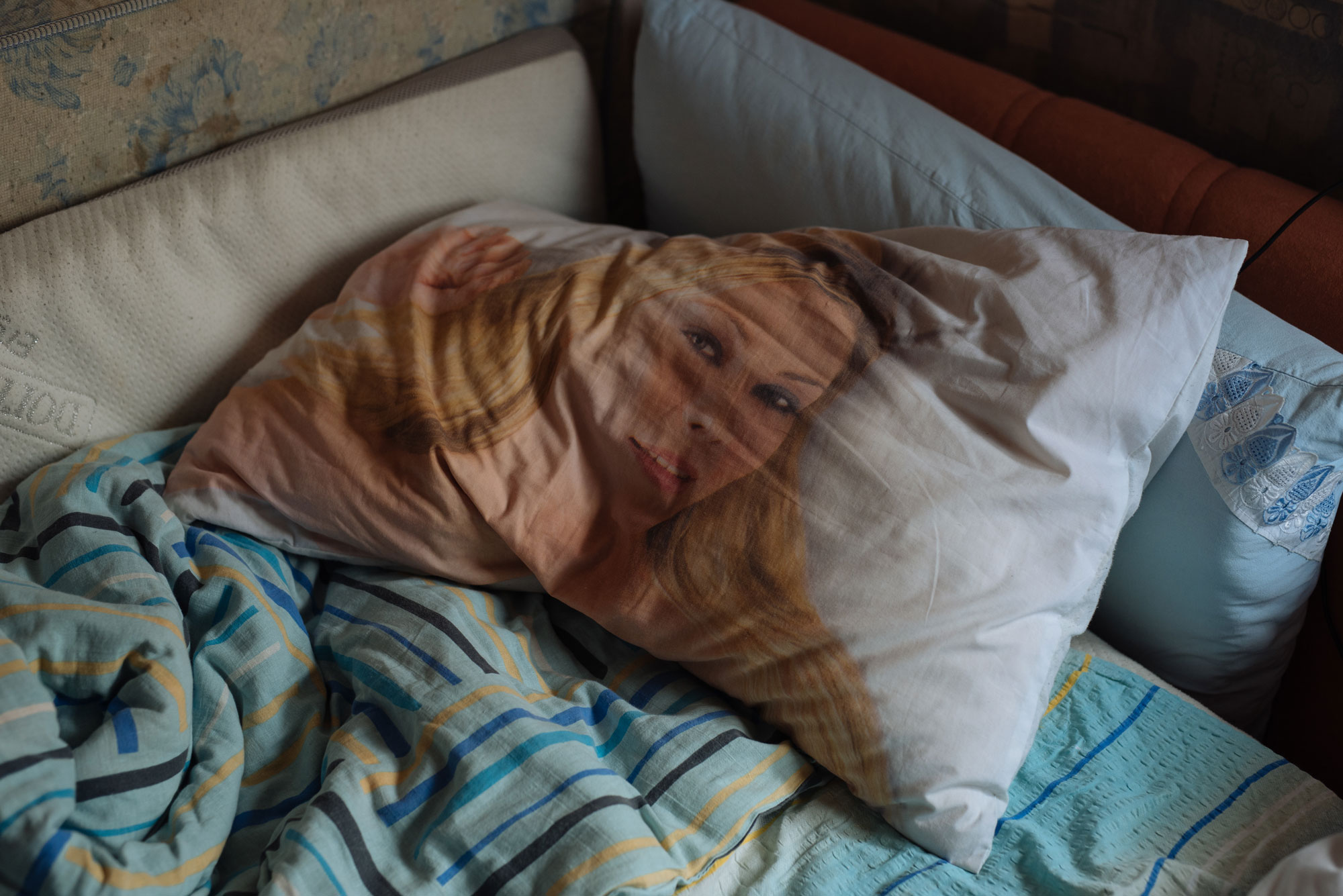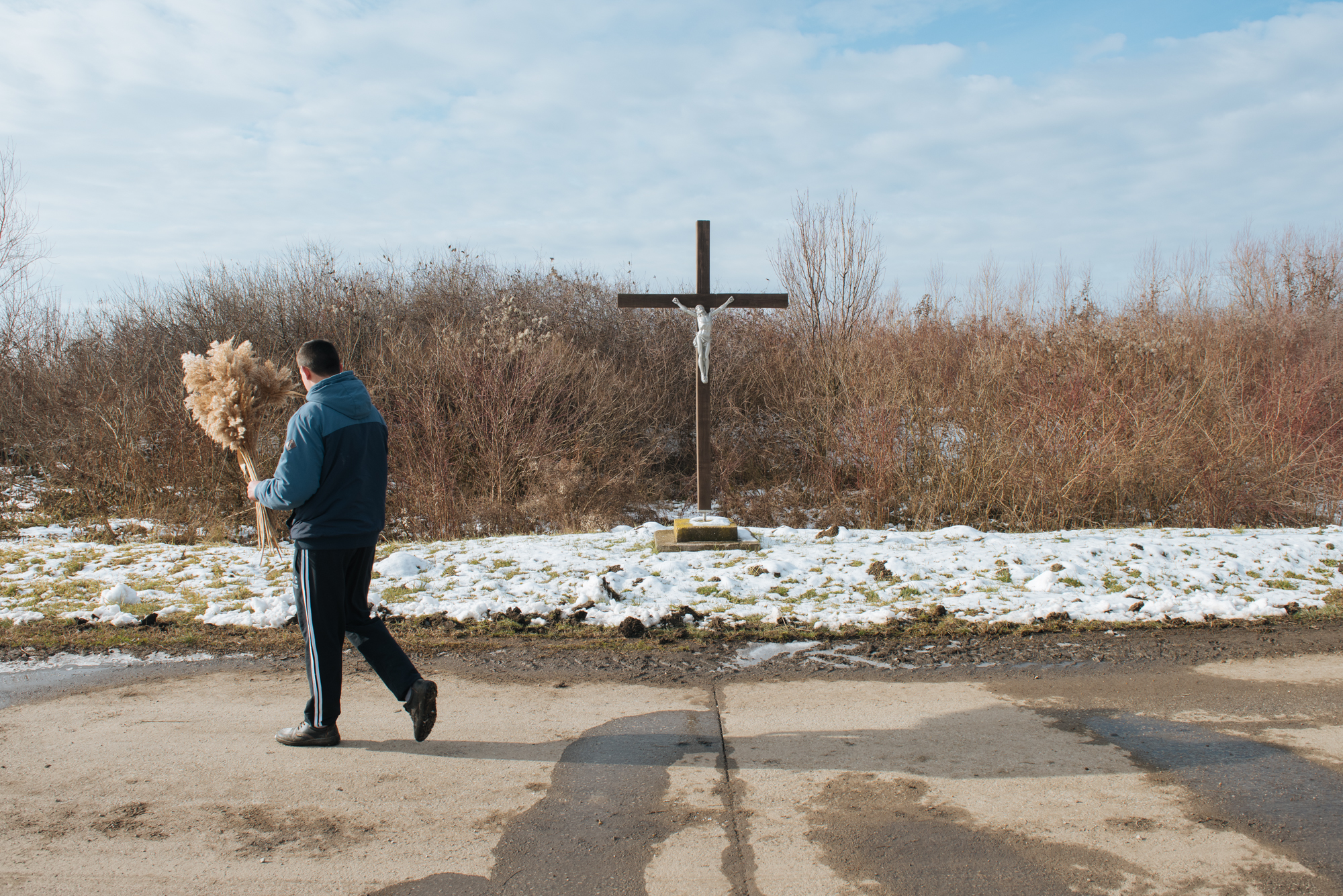 Three brothers of mine
(ongoing project, 2015 - )
As the oldest child in the family, I have albums full of personal photos. Almost all important moments of me growing up were recorded: first steps, first day of school, every birthday... With my first younger brother being born, our parents' passion for recording is slowly waning. As taking photos is becoming increasingly rarer, it completely fades away with the birth of the youngest brother. Knowing the importance of a family album, I decided to start a perennial series of photographs in which not only do I want to "save" my family's archives, but also have a desire to document the lives of my three younger brothers and them growing up trapped in rural area of eastern Croatia. Mutual misunderstanding, apart from age differences, interests, and attitudes, is additionally contributed by the fact that I had left my hometown very early in life to go studying in another city. I also became aware of my own identity that has always distinguished me from them.